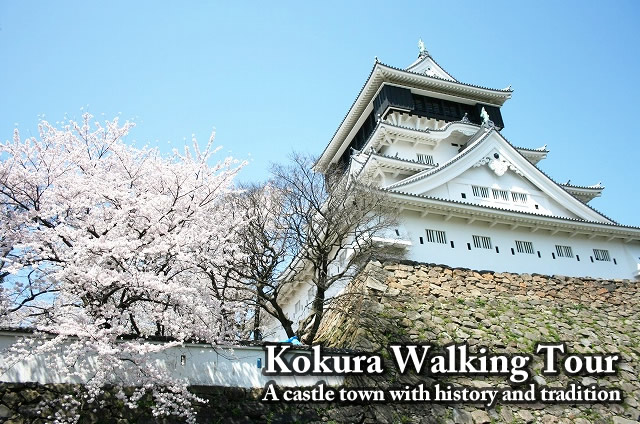 Kokura has a rich history as castle town and is the busiest section, the largest commercial and shopping areas of Kitakyushu City. The city had a significant role for Japanese modernization and is developing as Eco-town now. Kokura is also an area famous among lovers of good food. You will be able to learn about it on our Kokura Walking Tour.
You will enjoy walking around Kokura area with our passionate, knowledgeable and professional English speaking guides. We're very looking forward to discovering Kokura together!
1. Date/Time:
(1)Date:
*To be arranged at your request
*Subject to guide availability
(2)Time:
10:00 am – 12:30 pm (2 hours and 30 minutes)
*The tour will be held rain or shine.
*Please let us know if you would like to request other date and time.
2. Meeting Place:
In front of the Tourist Information Center on 3rd floor in JR Kokura station.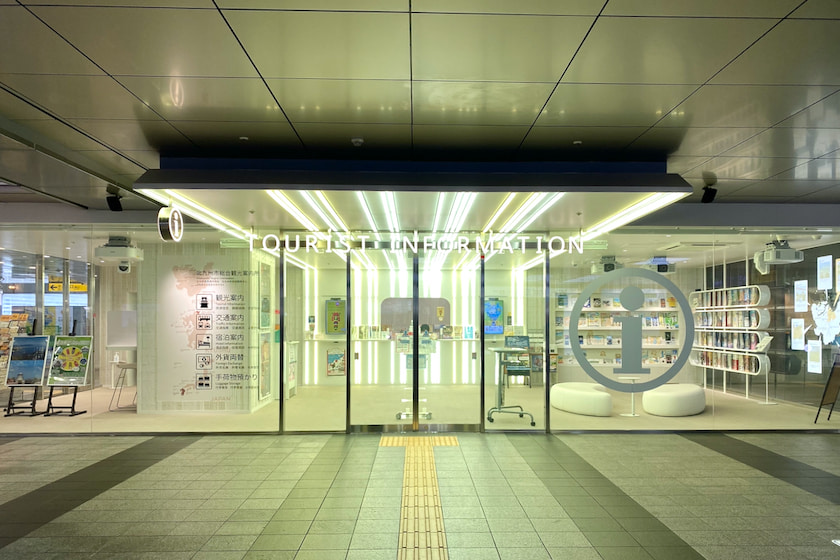 3. Fee:
JPY 3,500 per person
The price includes:
*English Speaking Tour Guide
*One soft drink at a cafe
*Walking route map
Children:
(1) From 6 to 11 years old: 1,500 Yen with one soft drink.
(2) 5 years old or under: Free without soft drink or 500 Yen with drink.
Payment:
*Please pay the fee in Japanese Yen cash to the guide at the beginning on the tour day.
*Payment is also accepted via credit card through PayPal.
If you wish to use credit card, please let us know in advance.
We will send you the invoice through PayPal, then the tour will be confirmed after your payment.
We do not accept any payments by a credit card on the day of the tour.
*If you make a group reservation, we may ask you to pay by credit card through PayPal beforehand.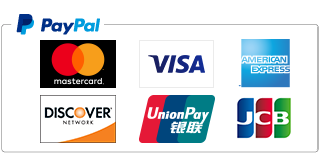 4. Enrollment limit:
12 persons
5. Route:
Walking distance: about 3 km (1.9 miles)
Time: 2 hours and 30 minutes
10:00 am JR Kokura Station
10:10 am Gintengai Shopping Street
10:30 am Tokiwabashi Bridge
10:40 am Kokura Castle Garden (outer view)
10:55 am Yasaka Shrine
11:10 am Kokura Castle (outer view)
12:15 pm Cafe
12:30 pm End of tour
*The tour schedule is subject to change.
6. Tour Guide:
Please visit About us page.
7. Application:
Advance reservation is required for the tour.
Interested participants should fill out and send the booking form. We look forward to hearing from you!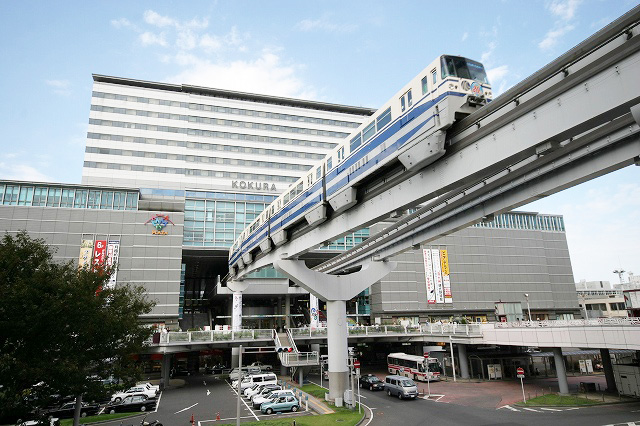 Kokura station
The biggest and busiest train station in Kitakyushu City.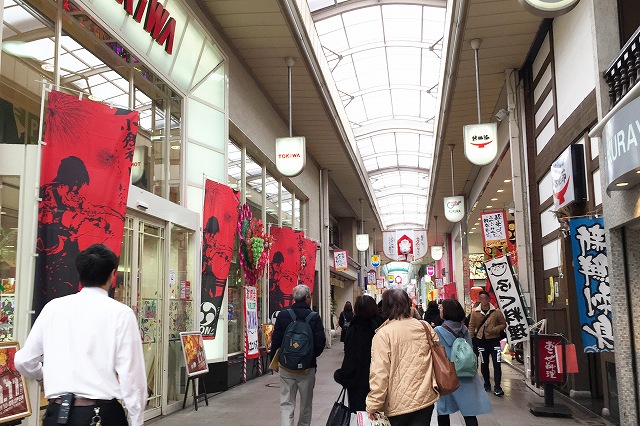 Gintengai Shopping Street
Please enjoy walking through the covered shopping street with old and new local shops.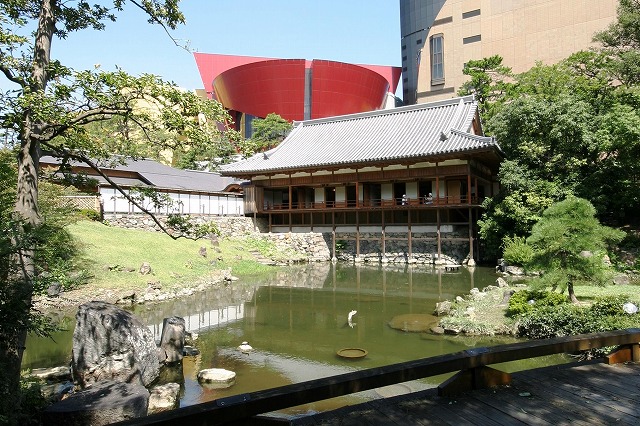 Castle Garden (outer view)
You'll see a beautiful Japanese Garden and House.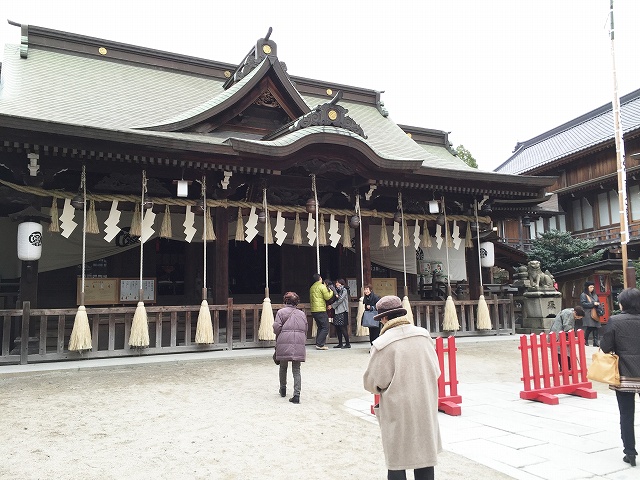 Yasaka Shrine
Japanese Shinto Shrine is dedicated to the deities in Japanese mythology.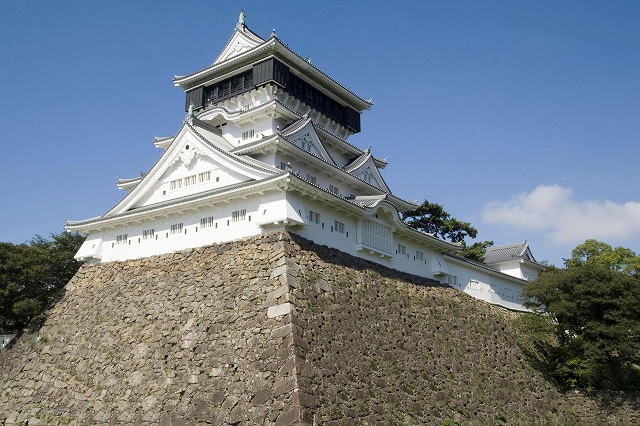 Kokura Castle (outer view)
You can see the original 400 year old stone walls and moat.