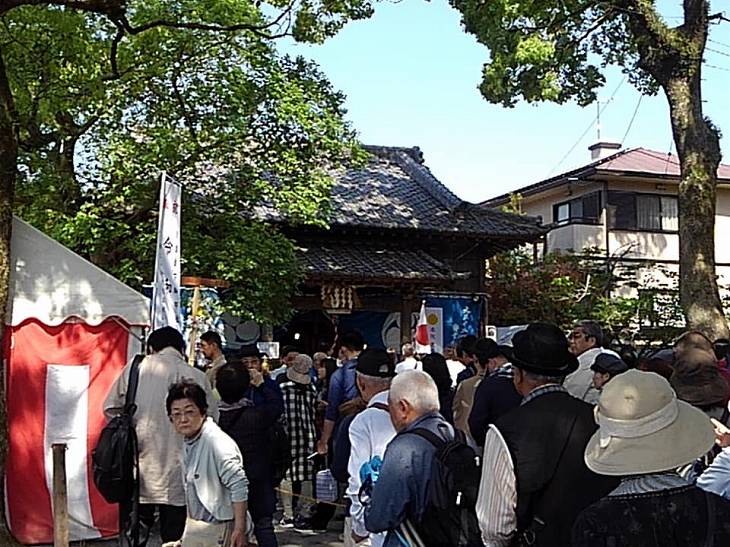 About 1 hour drive from Kitakyushu, we can visit Dazaifu, where was once called "western capital" after Kyoto and Nara.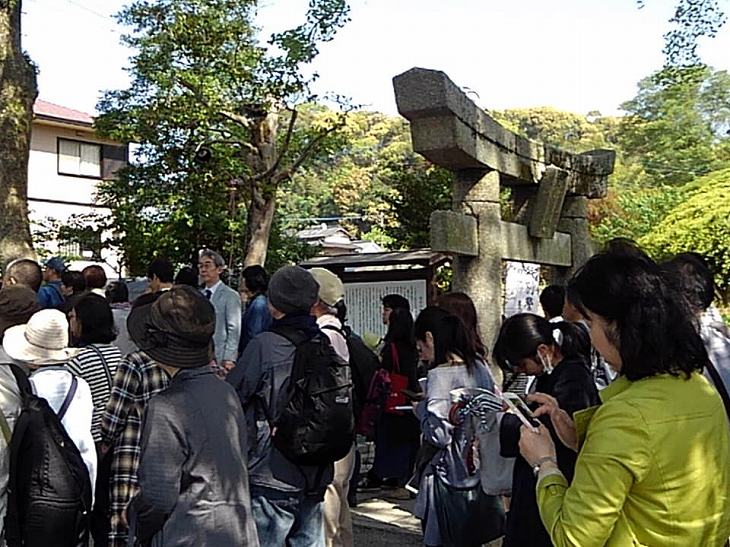 Now, a little shrine in Dazaifu became super famous after the announcement of the new imperial era, Reiwa.
It is Sakamoto Hachimangu, where ancient government officer Otomo no Tabito used to live.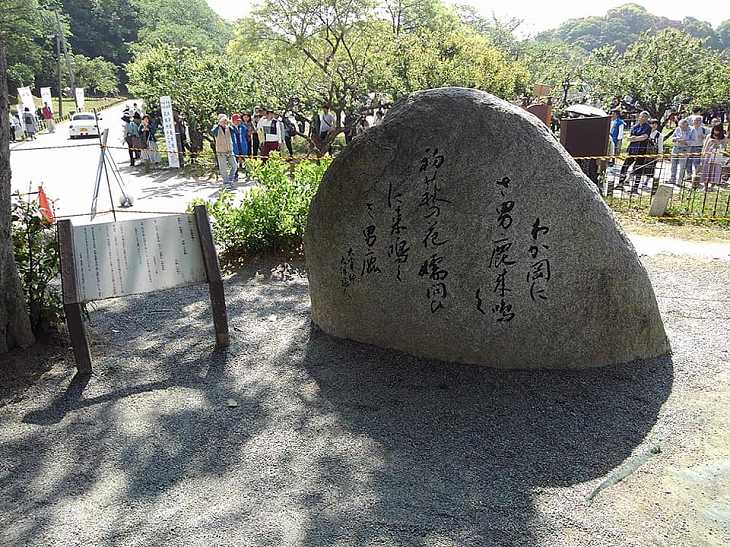 He held a banquet at his house, and he and his guests composed poems of beautiful plum blossoms in the garden.
These poems are found in Manyoshu, the 8th century collection of Waka poetry. "Reiwa" was taken from a poem by Tabito.
Kitakyushu WALKS
https://kitakyushuwalks.com/