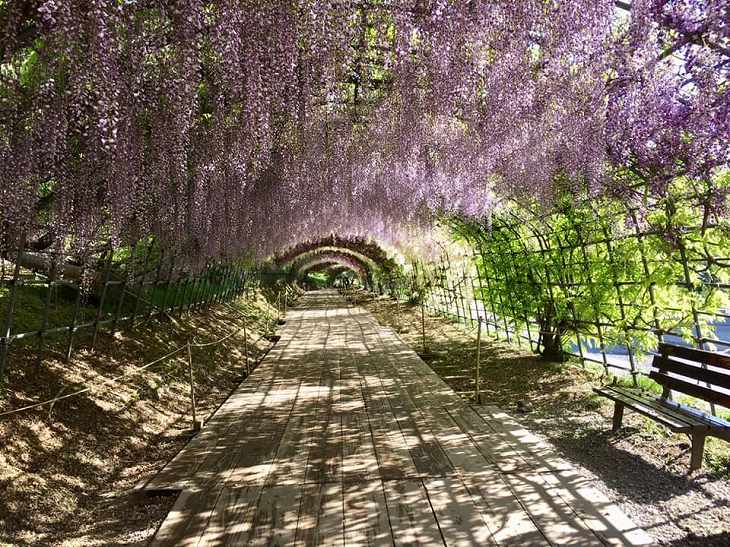 10 to 20% wisterias at the Kawachi withered now on May 7 2019, but they still look pretty!
The garden will be opened by May 12 2019 according to the garden office.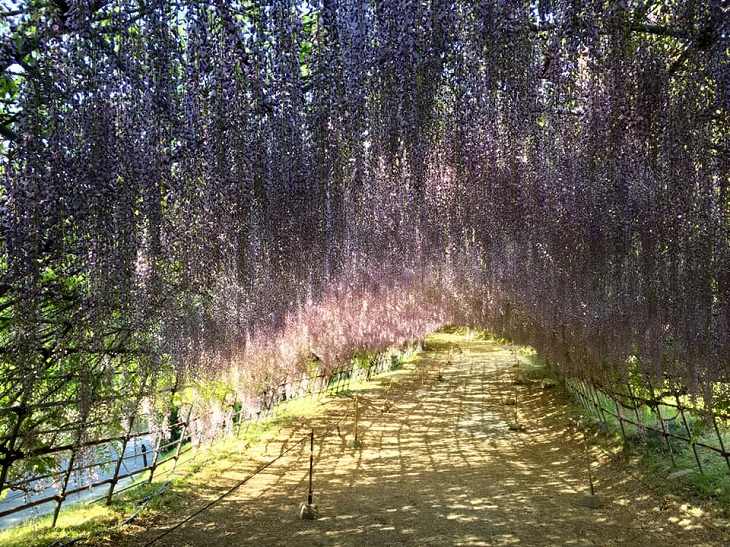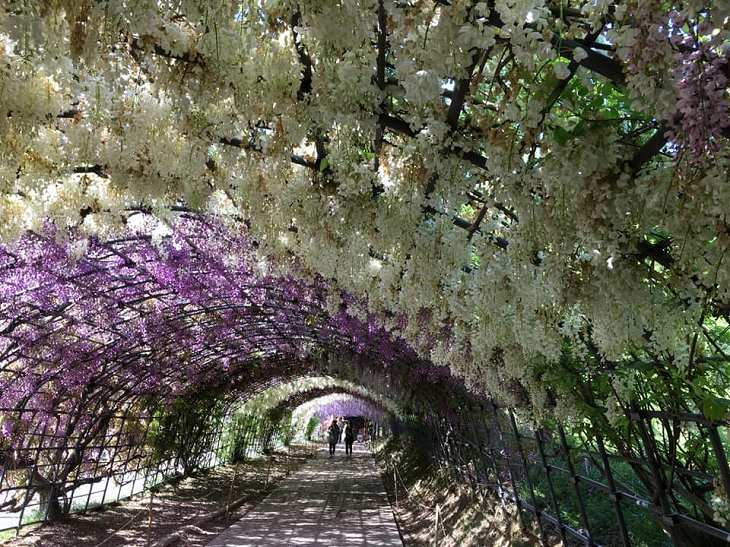 This information may be changed depending on the wisterias condition.
The posted pictures are taken in the morning on May 7 2019.
Kitakyushu WALKS
https://kitakyushuwalks.com/