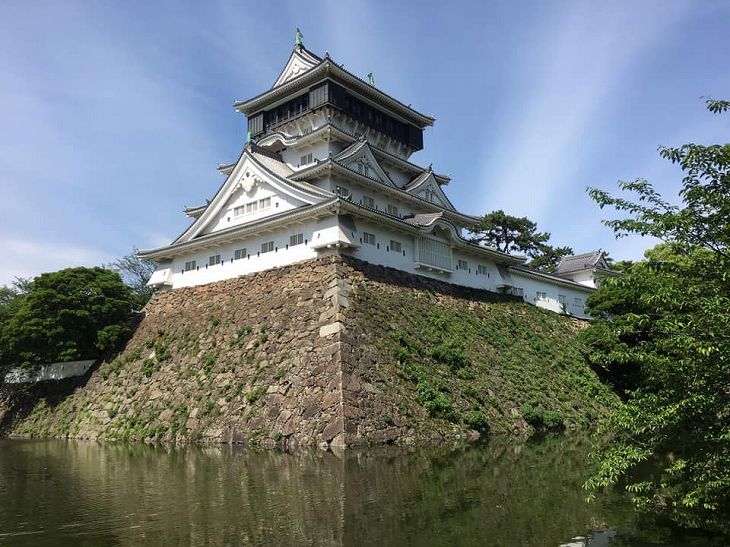 Unfortunately Kokura castle is currently under renovation, but reopen date is March 30, 2019.
The castle will be decorated with gorgeous SAKURA or cherry blossoms in spring!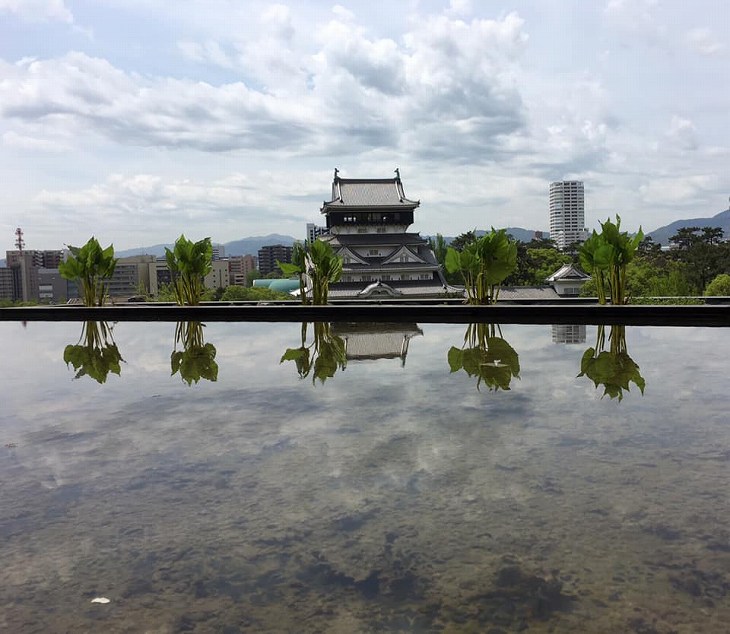 Sakura, cherry blossoms are predicted to bloom from 17 May 2019 in Kitakyushu this year. If you have a plan to visit Kitakyushu city, full bloom season is expected from 26 Mar to 2 Apr.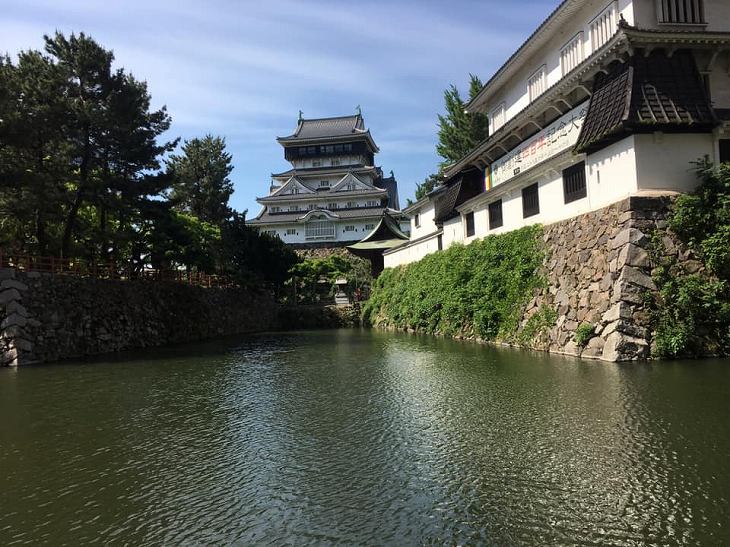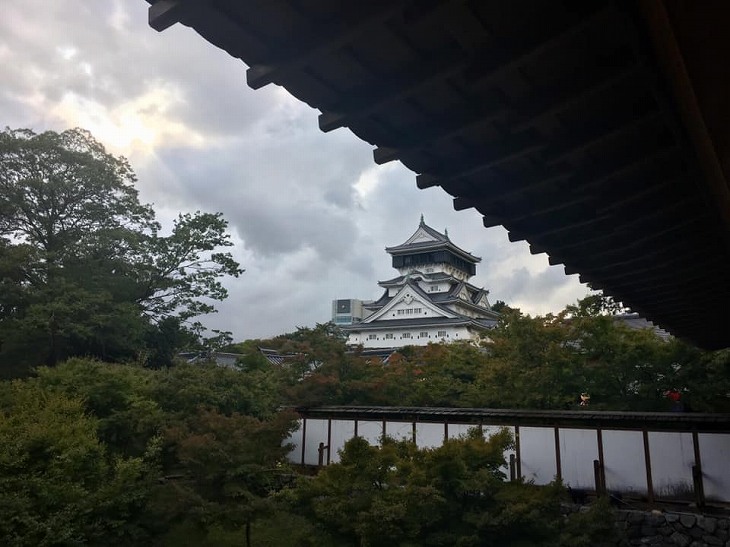 Kitakyushu WALKS
https://kitakyushuwalks.com/