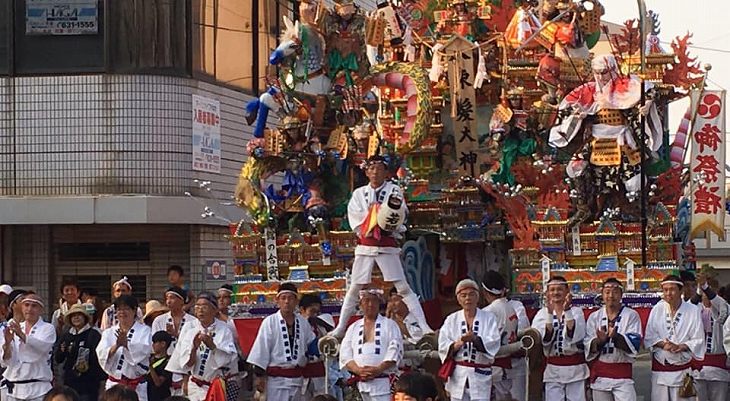 Do you have a plan to come to Kitakyushu this summer?
Or do you have no plans in summer yet?
How about making a plan to see the summer festivals in Kitakyushu?
There are many festivals and fireworks displays in the city of Kitakyushu during summer!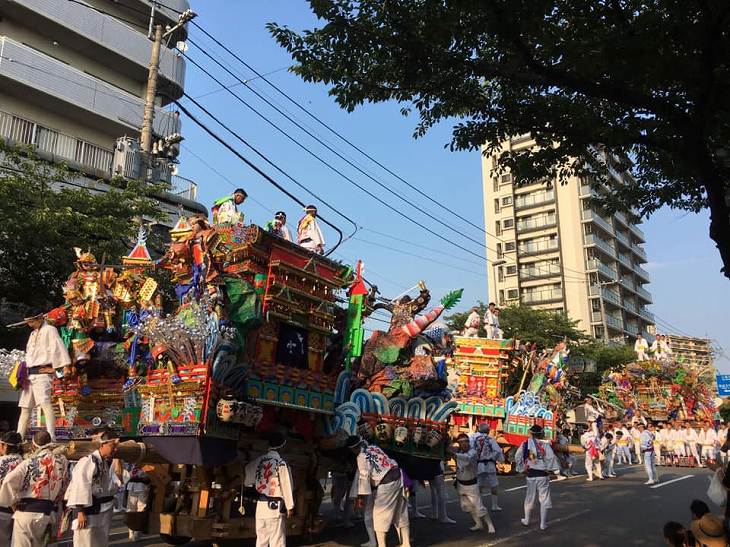 –
Maeda Gion Festival
at Yahata higashi, Maeda area from Jul 13 to 15.
–
Kokura Gion Festival
at Kokura castle area from July 19 to 21.
–
Kurosaki Gion Festival
at Kurosaki area from July 19 to 22.
–
Tobata Gion Yamakasa Festival
at Tobata area from July 26 to 28.
–
Washoi Hyakuman Festival
at Kokura area from August 2 to 4. Fireworks display will be held on August 2.
–
Kanmon Strait Fireworks display
at Mojiko and Kanmon wharf area on August 13.
There are some more and more festivals in Kitakyushu!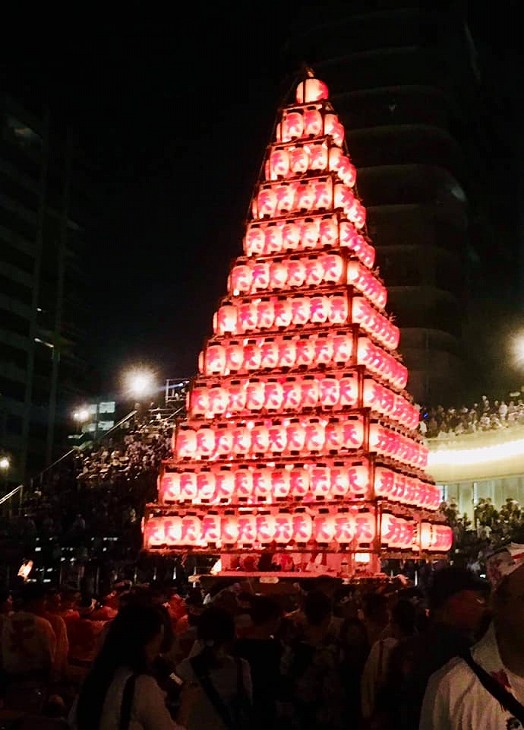 Among many festivals held in Kitakyushu,
Tobata Gion Yamakasa Festival
with over 210 years history has been designated as UNESCO intangible cultural heritage in 2016 and an important intangible folk cultural property of Japan.
The unique characteristic of the traditional float is that they change the form from the banners in day time to the lanterns "light of pyramid" in night time. Enjoy this dynamic, exciting and dramatic festival with us!!
Kitakyushu WALKS
https://kitakyushuwalks.com/