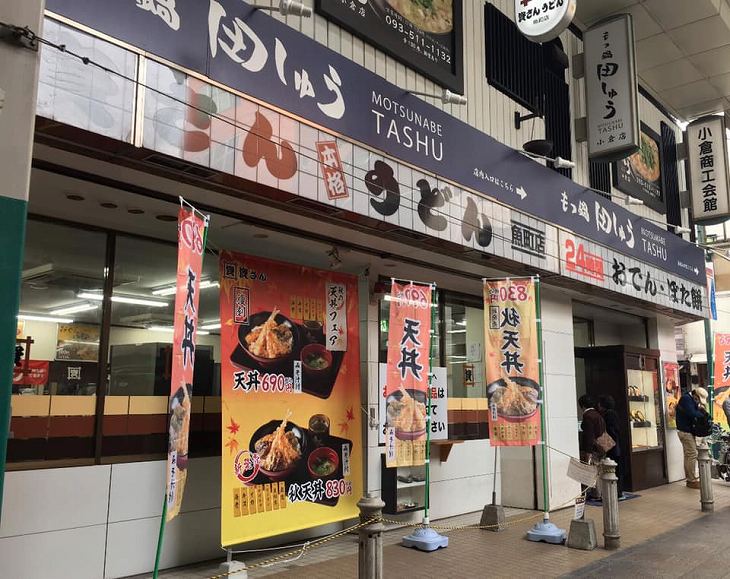 Try Japanese udon noodles in Kitakyushu City!
How about quick tasty udon noodles for lunch? "Suke san Udon" restaurant is really loved by the locals in Kitakyushu city!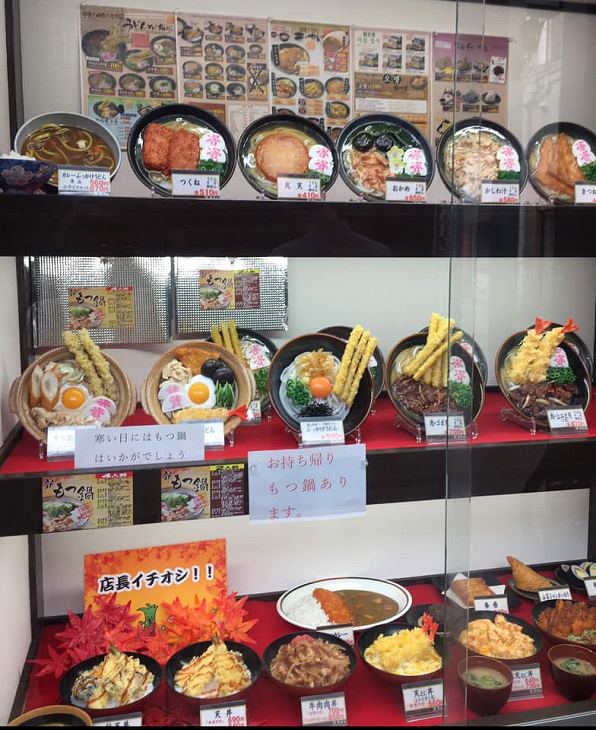 Spicy curry udon noodle is my favorite.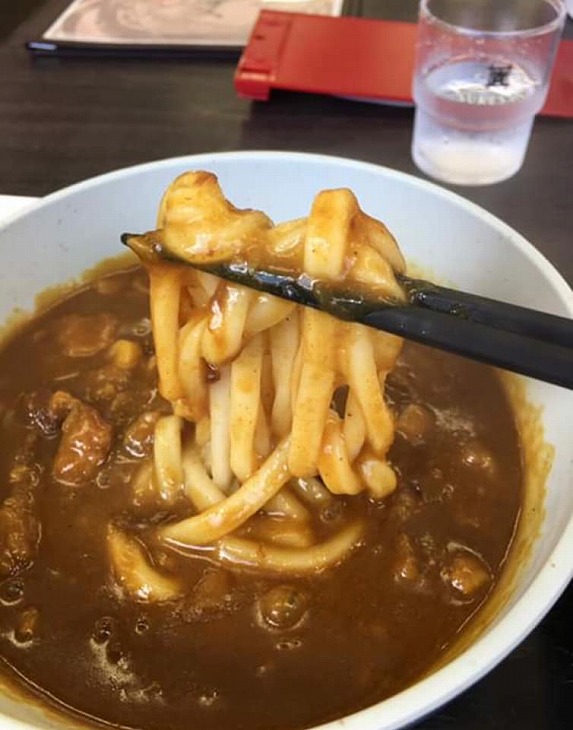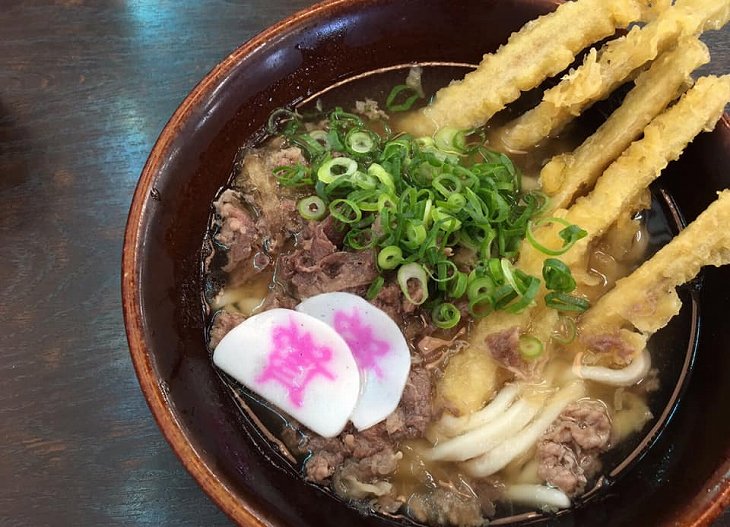 Udon noodles with sweet slices beef and fried burdocks (Nikugoboten) are the most popular!
What would you like to try?
Kitakyushu WALKS
https://kitakyushuwalks.com/